Bitcoin is already used in many parts of the world. It is also present in Malaysia, despite the fact that Bank Negara Malaysia doesn't recognize it yet as a legal tender. However, this is the very essence of bitcoin: it is an independent currency, not bound to any bank or financial system in the world. This makes it safe from a standpoint of currency-related fluctuations.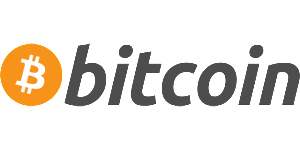 Since banks can't influence it, Bitcoin is used everywhere, Malaysia included. Moreover, merchants start to understand its advantages, thus being determined to offer their clients this new form of payment. There is one petrol station and a few other merchants in Malaysia accepting bitcoin as a valid payment form.
As bitcoin already looks very promising, early adopters hope they are going to see good profits. One of the biggest shopping centers in Kuala Lumpur is the host of the first bitcoin vending machines in Malaysia. Another one is the Gurney Plaza of Penang. The bitcoin vending machines were installed by Numoni Pte Ltd, one of the main payment transaction providers in Malaysia. This is the logic of economics. If the demand is there, the supply is soon going to follow.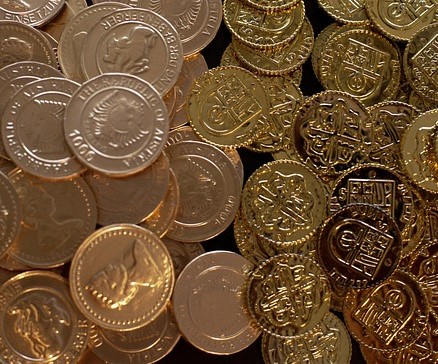 Malaysia Coinbox, BitRinggit.com and CryptoMarket.my are both Malaysian virtual start ups where people can trade their bitcoin or buy and sell used stuff using bitcoin as the only accepted form of payment. Moreover, 1337 Tech, the company which is behind these developments, promised merchants willing to adopt the bitcoin a free tablet computer.
Some of the Malaysians, especially younger ones, decided to give this currency a chance and switched to using it. They were attracted by the promise of avoiding inflation. Since there's a limited amount of bitcoin that's going to be issued, inflation is not possible. Moreover, the bitcoin value will only increase on long term, especially when no more coins are going to be put into circulation. Taking into account that bitcoin isn't influenced by various events, disasters or wars that take their toll on all other currencies in the real world, it's easy to see this new coin has a brilliant future. As people need savings for the elderly age, they wish stability and a steady exchange rate. Bitcoin offers them the stability they are after, so the demand is probably going to increase even more, as more people discover the advantages offered by bitcoin.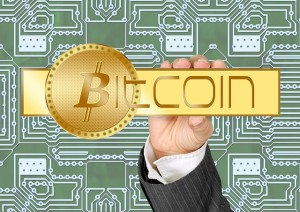 Malaysians are open to new financial patterns. They easily welcome and accept modern technology into their lives. They wish to take advantage of the world's best things, so there's no wonder so many of them already know about bitcoin and consider making it part of their lives. The country is in a fast paced development process, it enjoys a dynamic economy and a healthy business environment. Business owners realize the importance of staying up to date with the latest technology breakthroughs. If bitcoin is here, they are going to want it. They want their clients to have the convenience of being able to use whatever payment form they wish for their purchases. If there is a demand for paying with bitcoin, Malaysian merchants are going to comply.